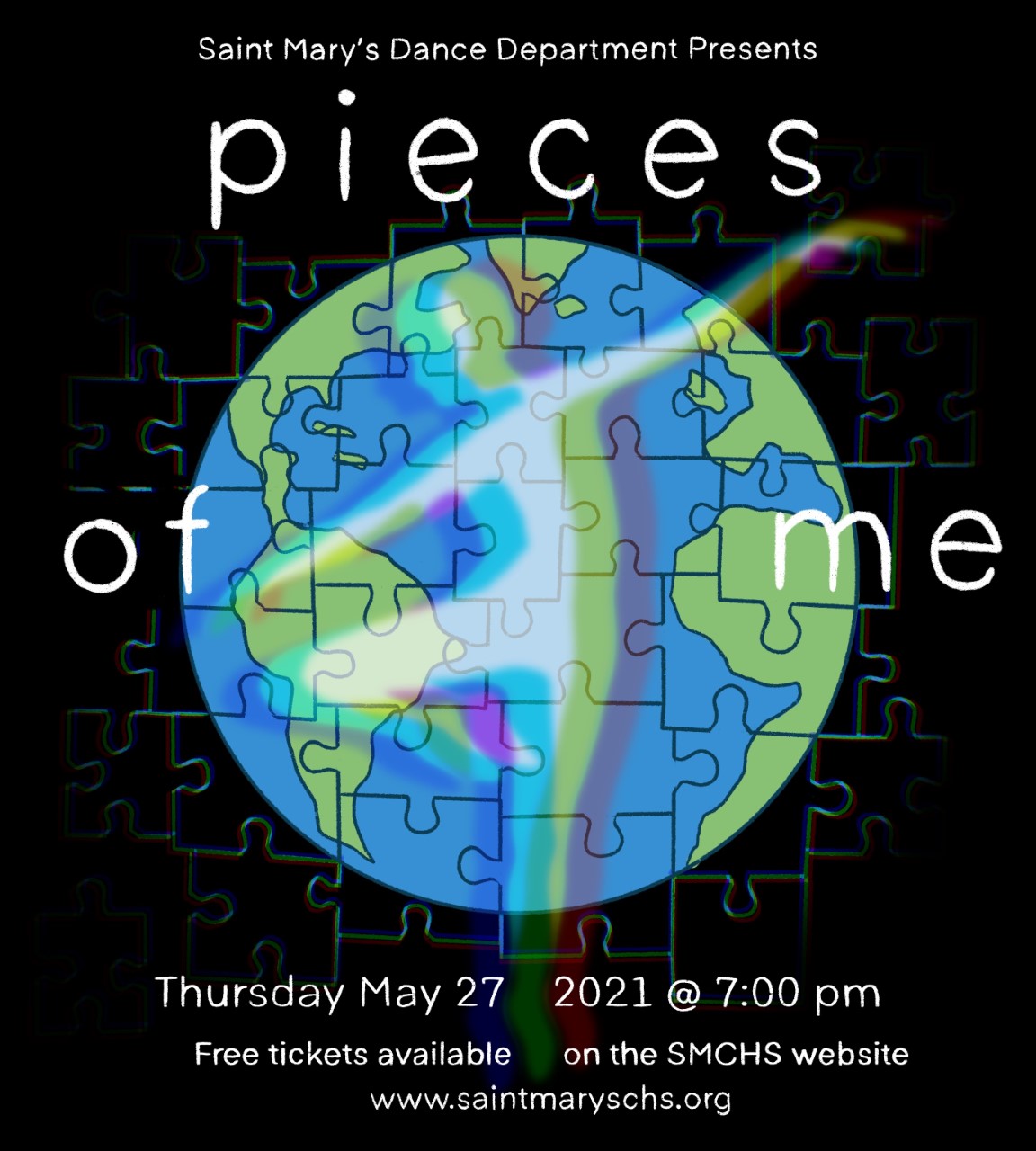 GET YOUR FREE TICKETS HERE
If you would like to make a donation

We look forward to having you join our show.
When it's your time to join, follow the instructions below to access the event.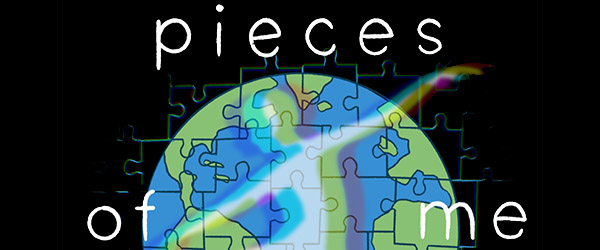 To join the show:
1. return to the email confirmation you received
(search for "AnywhereSeat").
2. Follow the Open Event link in the email,
you will be directed to the AnywhereSeat website.
3. Click on the blue "Enter Event" link.
4. Open your Zoom client when prompted.
(Note: if you do not have the Zoom client on your device,
you can download it for free at
https://zoom.us/
)
You can access the show as early as 10 minutes
before the start of the show.
Please note that you will be placed in the waiting
room and allowed in before the beginning of the show.
We have a large audience on show nights so, please,
be patient while in the waiting room.
And, most importantly,
ENYOY THE SHOW
The Saint Mary's College High School Drama Department